Fairmont Rio, Copacabana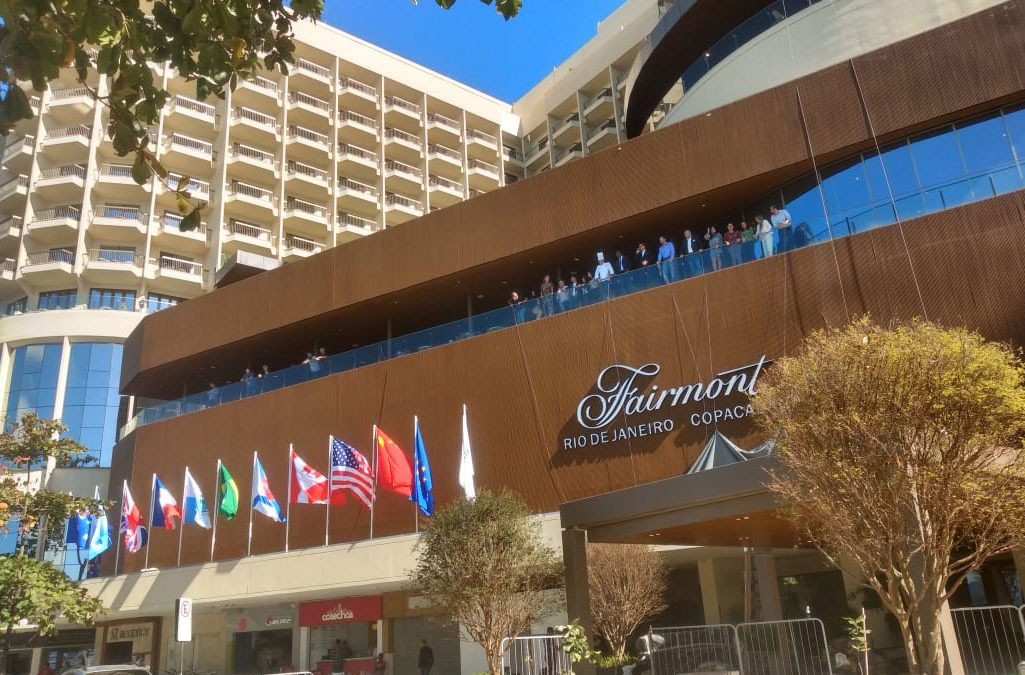 CICE 2023 will be held at the Fairmont Copacabana Hotel.
The hotel is located at the famous Copacabana Beach, surrounded by natural beauties and tourist attractions. The recently refurbished Fairmont offers an excellent and modern infrastructure for business events in one of the most spectacular beachfronts in the world.
The hotel also offers comfortable and stylish accommodations, as well as a large number of activities and experiences. All accompanied by a breathtaking view…
More information about Fairmont can be found at the website. Check it out and feel free to take a 3D-tour.